Welcome to Fine Art Color Photography by Zeny Cieslikowski. Please make yourself at home and enjoy some of my favorite photographs from Venice, Tuscany, England, Paris, Colonial Mexico and Provence. You may use the pull down menu on the top left to choose from over 20 different photographic catagories. Here you will find a collection of photos for the kitchen, Doors & Windows, Figures and Boats & Harbors.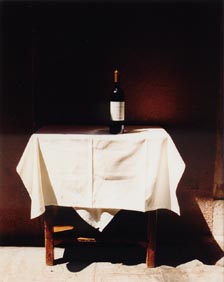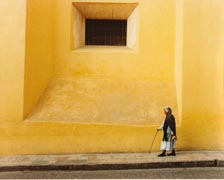 When viewing the photo thumbnails, you may click on the image to enlarge the picture. If you see a photograph you would like, please see our Sizes & Prices page and send an email to Zeny@ColorPhotographs.com. I appreciate your visit today and I hope you will be able to have a chance to visit again in the future.

I will continue to add additional pictures and catagories for your viewing pleasure as time allows. I hope you enjoyed all the images. Thank you again.

Zeny


Please click on the above link to view Zeny's latest project, Venice...Light and Water. NOW AVAILABLE IN eBOOK FORMAT and the hardcover edition!